15 "Thursday Memes for Work" to Help get you to the Weekend
The workweek is long - why can't Thursdays be the new Friday? Here are 15 of our favourite memes to get you through your Thursday work day. The weekend is almost here!
3 min read
18 Apr, 2022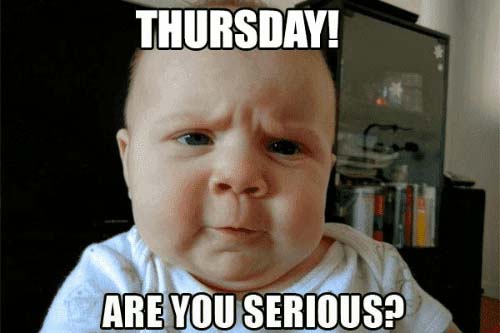 Would you like a 4 day work week?